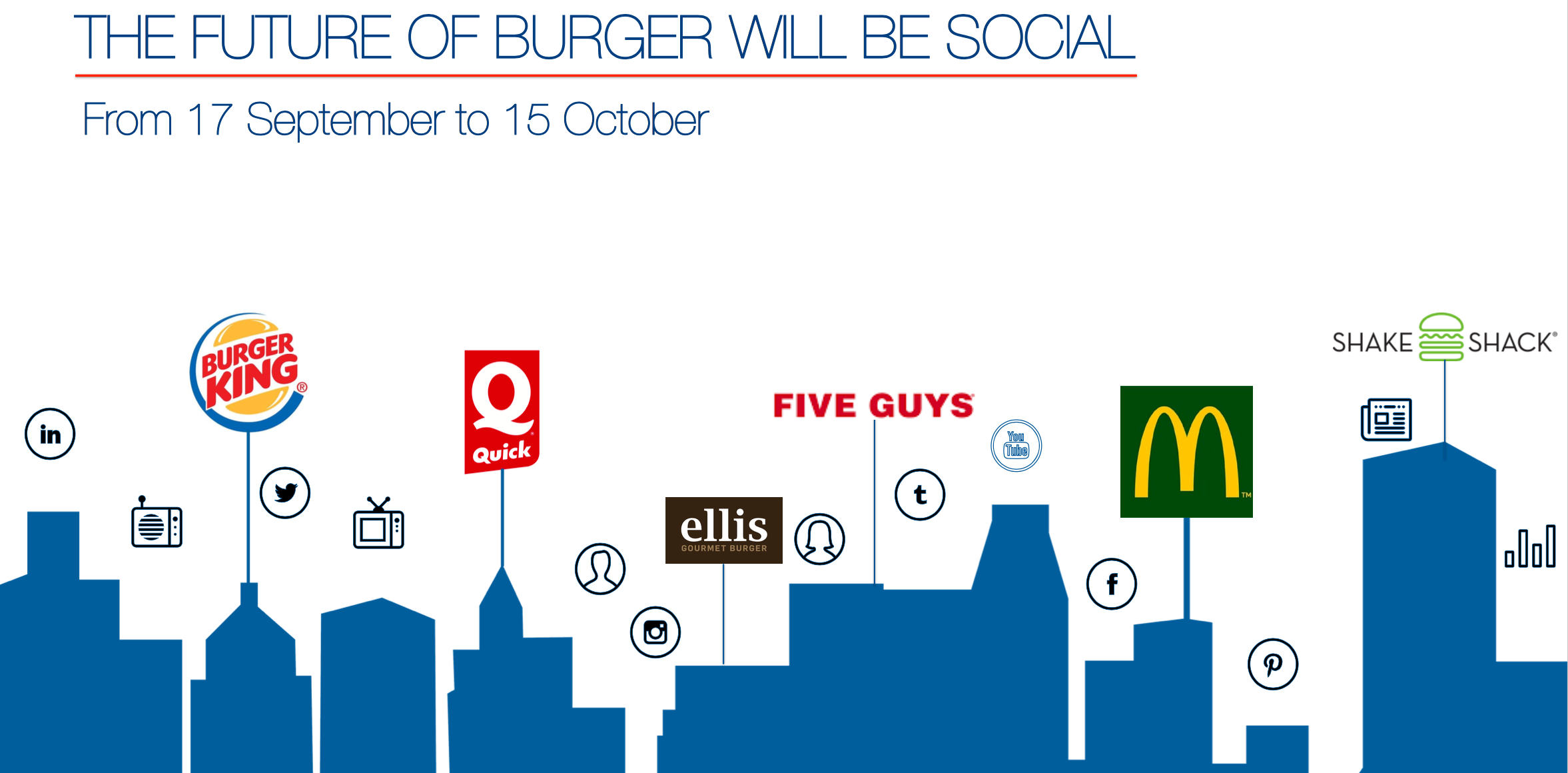 The FUTURE OF BURGER WILL BE SOCIAL
During our last lunch we had the pleasure to host Kevin Derycke, CEO of Burger King in Belgium. As promised, we are sharing with you – thanks to the insights collected by Thibaut De Norre – a social monitoring report on the burger brands in Belgium.
---
Download this full report for FREE here: BMMA Fast food universe
---
You can always reach out to Thibaut if you wish to know more about the methodology and potential deeper insights of this report.
Here are his contact details:
Thibaut De Norre
BRAND REPUTATION EXPERT
+32 474 95 30 15