Professionals sharing knowledge and experiences in every aspects of marketing and management
This is … EVENT
AI in Action
second edition in December
A workshop format dedicated to the new paradigm of the marketer who must embrace AI in its workflow in order to stay ahead of the curve and on top of the game to engage with the consumers.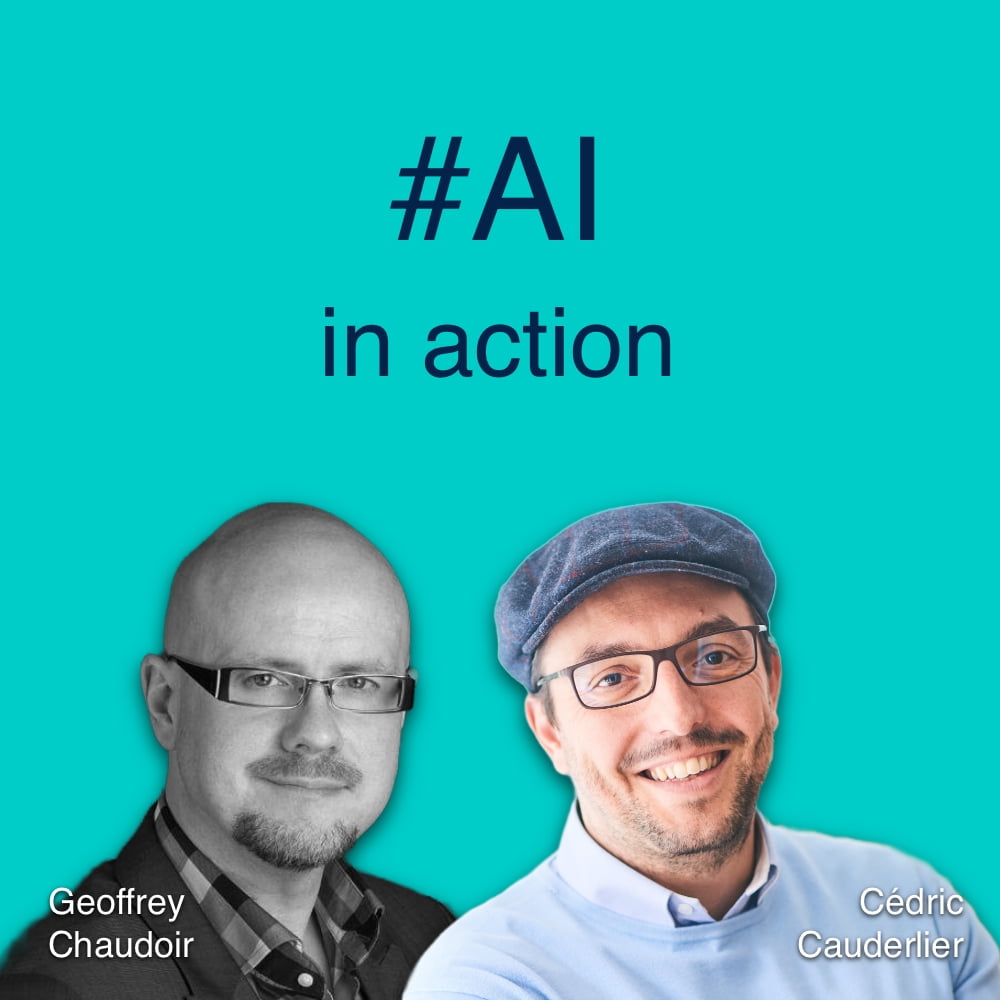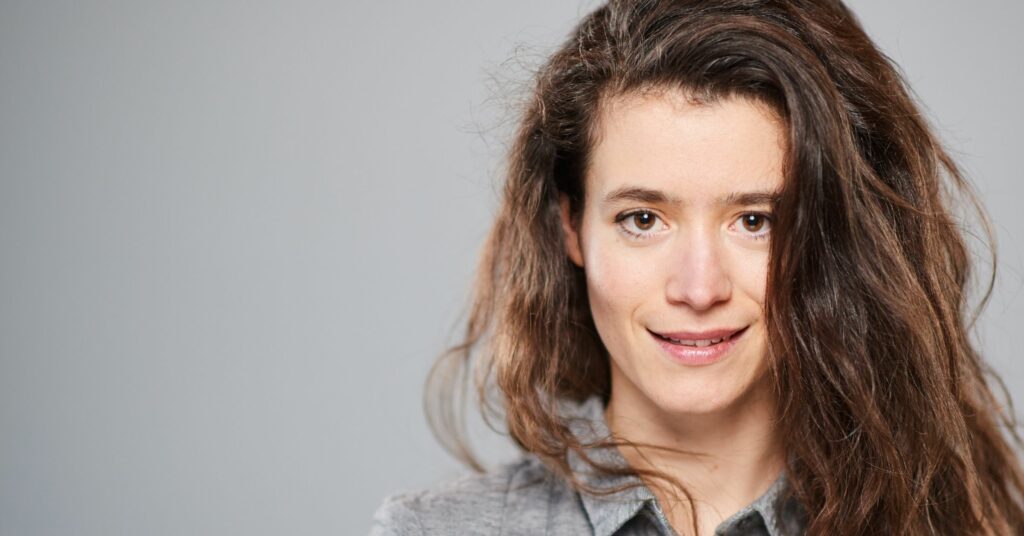 INFO SESSION
Executive Master in Digital Marketing and Communication
New edition in January 2024
The Executive Master in Digital Marketing and Communication proposes an in-depth development of your skills in the various areas of marketing and communication.
EVENT
Martech Days
next edition coming soon
Martech and Adtech evolutions are constant and each one can in its field bring you a solution to reach your customers or improve the performance of your actions. We offer you the opportunity to receive a condensed version of all the new products on the market in one day.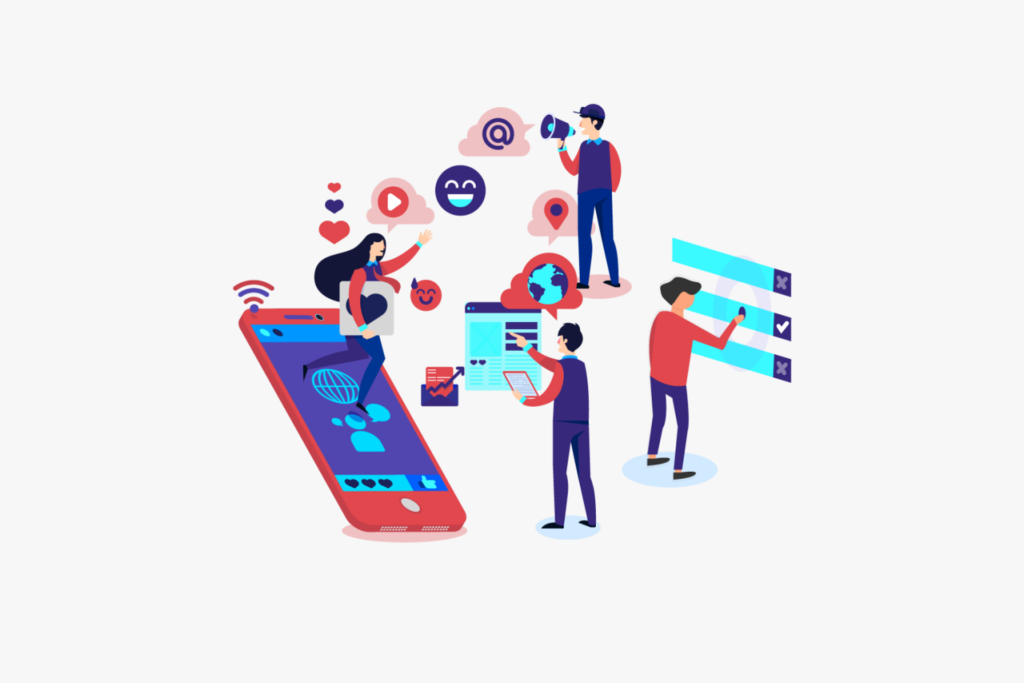 Join our mailing list to stay tuned !
50 years of history and unfailing ambition.
The BMMA was created in 1971 at the behest of Jean Quatresooz and Dan Cukier.
Since its earliest days, the BMMA has sought to be the ideal forum for promoting encounters and exchanges of information relating to all aspects of management, communication and marketing, as well as to making these sectors more professional.
Empowered by amazing people.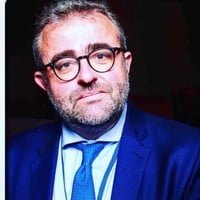 Hugues Rey, President
30 years of experience in communication agencies management and development through Intelligence, Digital & Data infusion.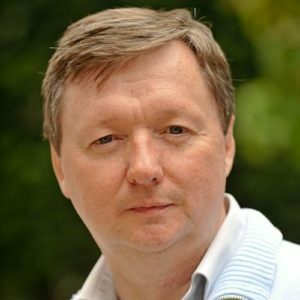 Thierry Antoine, Secretary
At your disposal while listening carefully.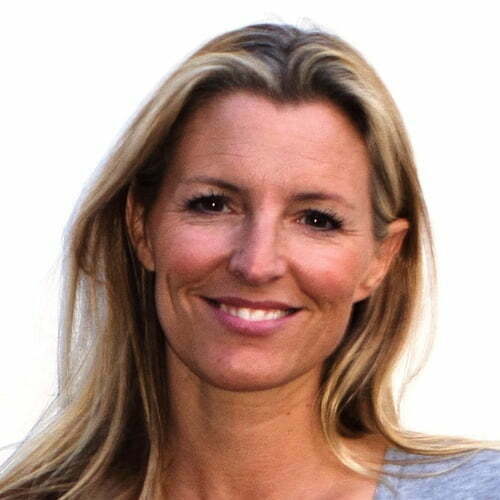 Valérie Janssens, Vice-President
Alumni of the Executive Master in Marketing & Advertising of the Solvay Brussels School and Vice-President of the BMMA.
Join this incredible community today.
Make sure to take part to our journey towards a more professional and marketing driven market.