Webinar and Afterwork – 2nd of February 2023
Find out what's in store next year, for Adtech and Martech digital players active in Belgium.
Intro
Diego Quesada (Teads) (Fr)
Daan Onland (Infosum) (En)
Jo Delannoy (Programmads) (En)
Fabien Bourgies (ChannelFactory) (Fr)
Benjamin Sekkai (Asklocala) (En)
Kevin Kielbaey (Liveramp) (En)
Romain Delvaux (Alt+/myads) (Fr)
Sean van der Vliet (Tealium) (En)
Erik Polakiewiez (Digipolitans) (En)
Frédéric Jacquemyns (Isometric Broadcast) (Fr)
Nicolas Schnock (Lykta) (Fr)
Lawrence Ubach (Bycape) (En)
Conclusion experts
Outro
Photo gallery of the cocktail hour
on the 1st Martech Days – 2 February.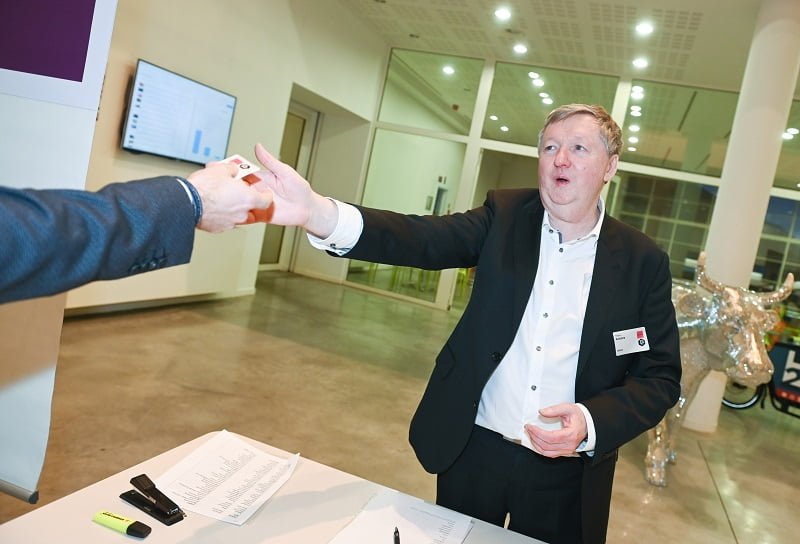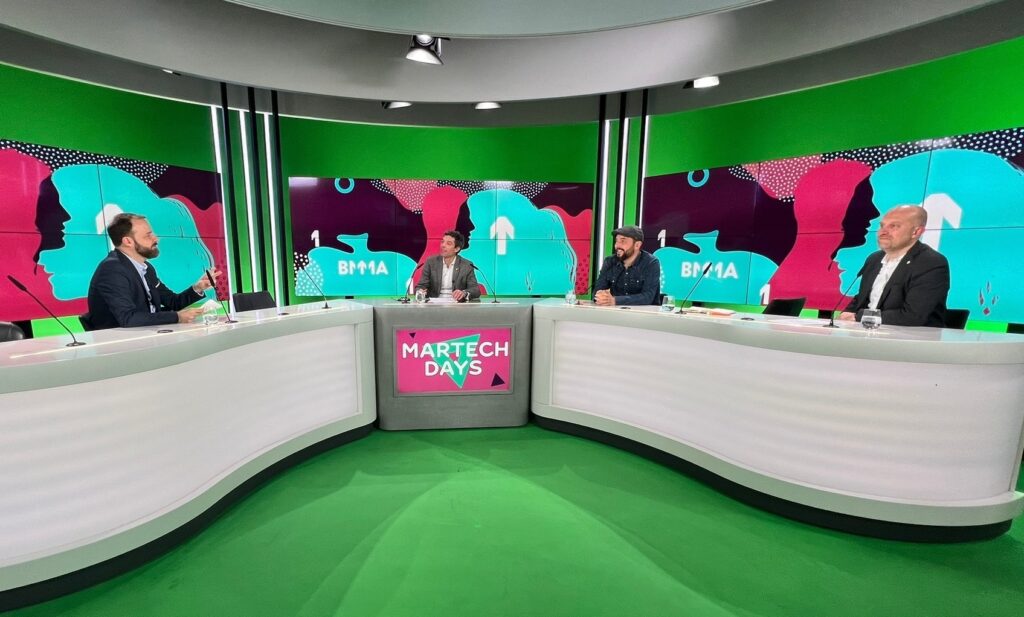 Martech Days
It is obvious that our market and its digital specificities are evolving at a speed where each quarter brings us its share of novelties, which is not always easy to follow in our daily professional life.
It is with this in mind that we are organising this first event to allow you to attend the presentation of the major digital novelties of each player (advertising network, tech supplier, support, etc.).
Martech and Adtech evolutions are legion, and each one can bring you a lead or a solution in your needs to reach your targets, to bring your product to the top.
This (half) day is aimed at all players in the advertising market (advertisers, agencies, publishers) who want to keep abreast of the latest digital developments.
DON'T MISS THIS OPPORTUNITY !
Agenda
A free webinar to inform you about Martech news from the Belgian digital market.

This webinar will take place on 2 February in 2 parts:
The first in the form of a webinar from 9.30 to 11.30 a.m., allowing you to attend the content of our various speakers online.
The second will be a physical and convivial afterwork from 6.00 p.m. at IPM offices to exchange with the speakers of the day and between actors of our sector.
Our Main Sponsor

Our Sponsors

with the friendly support of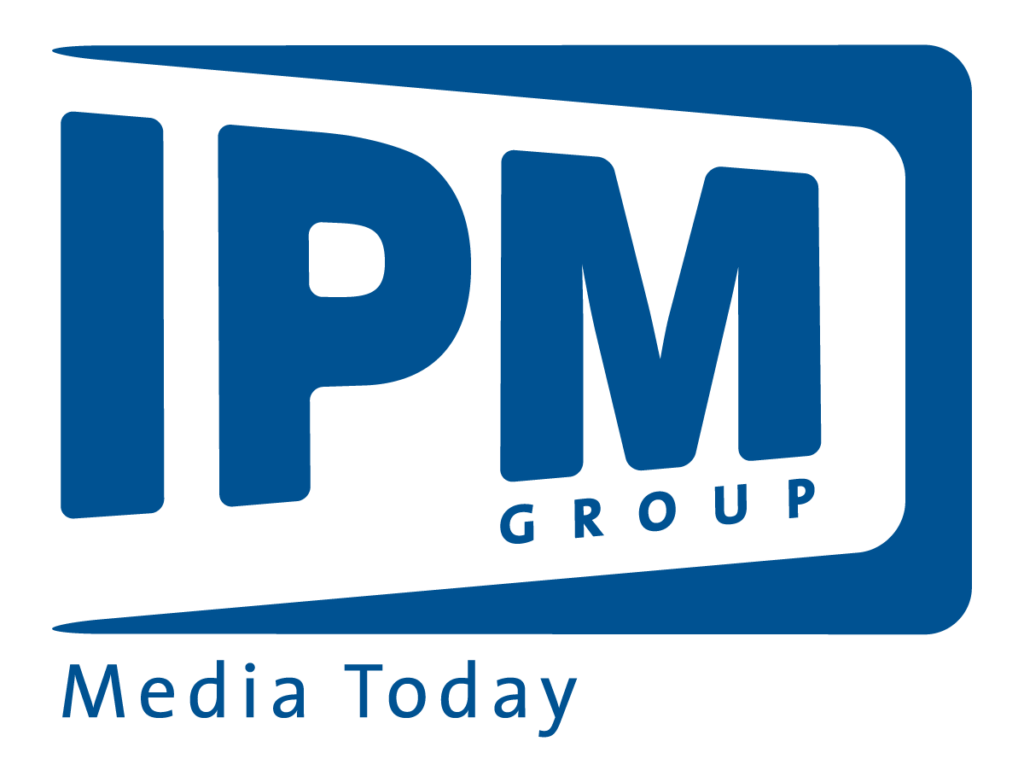 A joint effort

Digital Managers Club
The Digital Managers Club is the networking space for digital managers in Belgium.
With 8+ years of quality dinners and events with co-opting members from all around the country, the DMC will always be an instigator of new ideas and networking opportunities.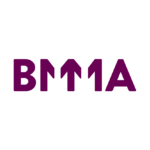 Belgian Management and Marketing Association
The BMMA, a network of professionals sharing knowledge and experiences in every aspects of marketing and management.
Since more than 51 years, the BMMA has sought to be the ideal forum for promoting encounters and exchanges of information relating to all aspects of management, communication and marketing, as well as to making these sectors more professional.
Who is this for?
Advertisers, marketers, media managers, this day is aimed at those of you who are involved in the advertising market and want to keep abreast of all the latest digital developments.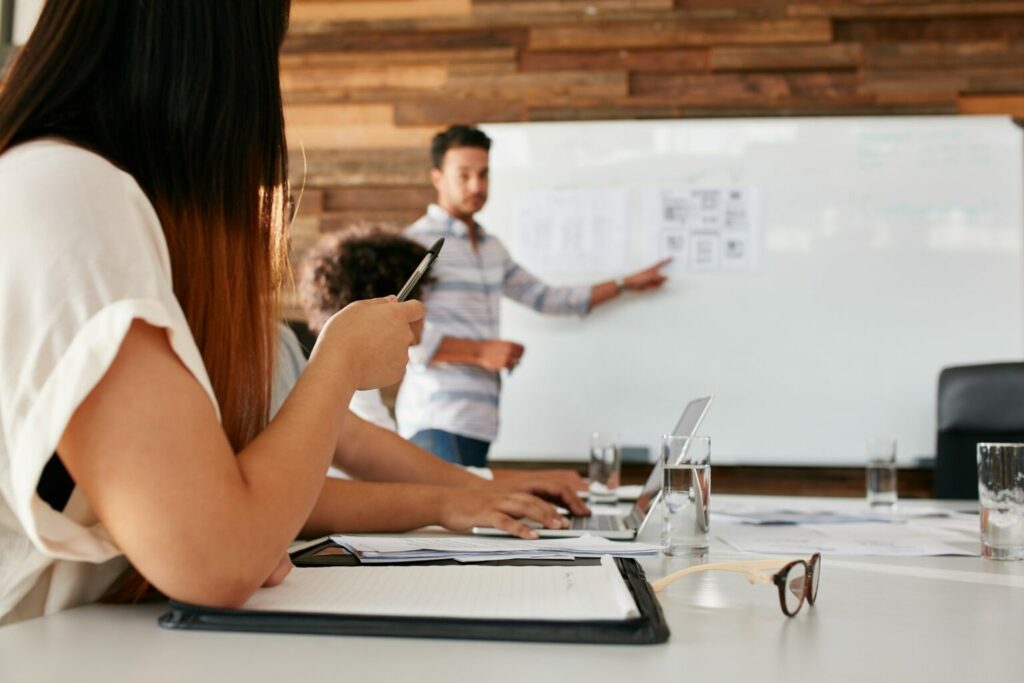 What content?
Martech and Adtech evolutions are constant and each one can in its field bring you a solution to reach your customers or improve the performance of your actions.
We offer you the opportunity to receive a condensed version of all the new products on the market in one day.
Here is an overview of the already confirmed speakers: Altplus, Asklocala, Bycape, ChannelFactory, Digipolitans, InfoSum, Lykta, LiveRamp, Programmads, Proxistore, Tealium, Teads, …
Speakers
Click on the picture of the person whose interview
you wish to watch
Registration