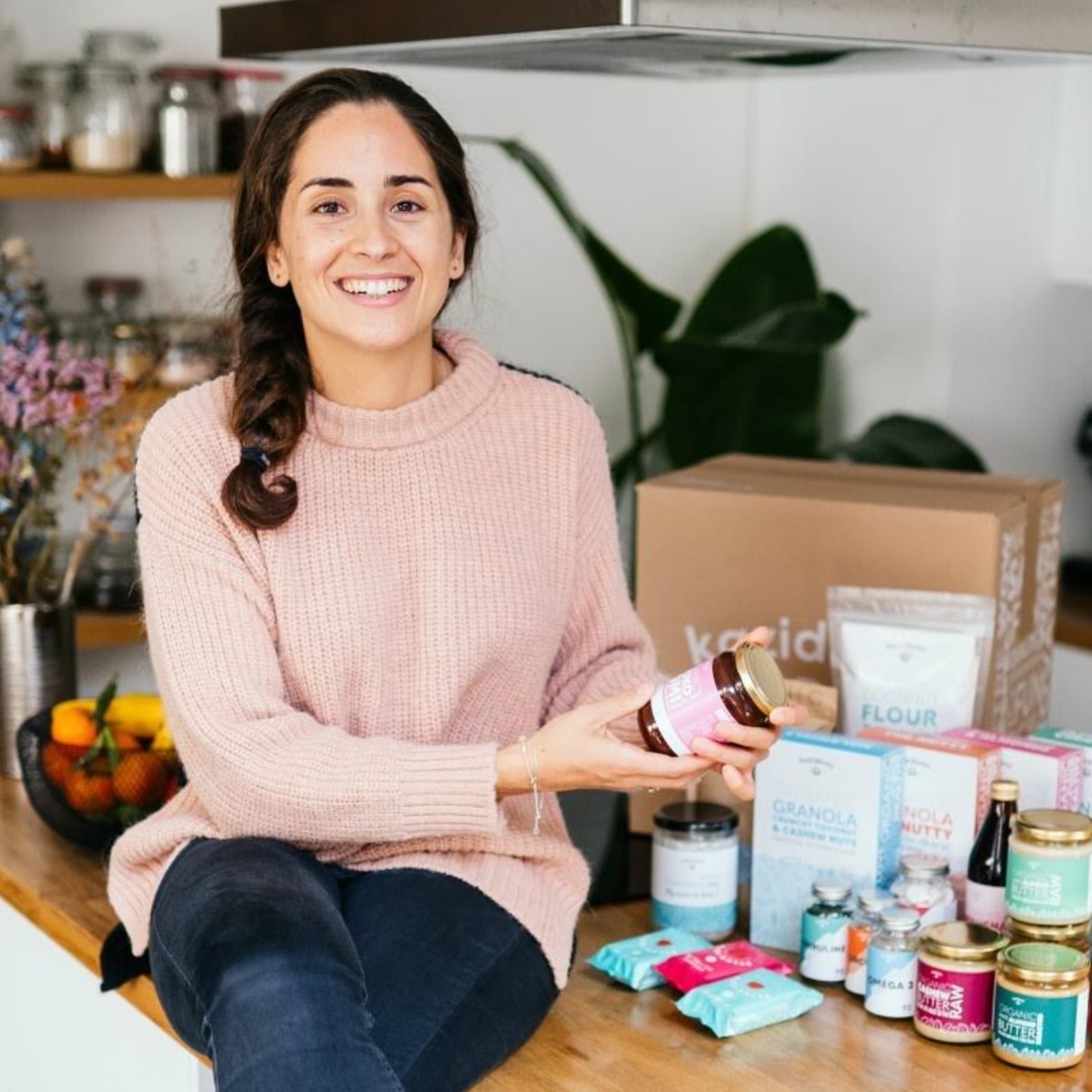 I'm Emna, a young woman entrepreneur who enjoys life to the fullest ?
I have been interested in health, the products we consume and the environment for many years. And unfortunately, I am not teaching you anything but the world today is not really evolving in the right direction ??
Being adventurous by nature, I decided not to stand idly by in the face of it all.
So in 2016, I launched Kazidomi.com, a lively and intuitive e-shop that delivers the best of organic at the best price to your home in one click ?
Kazidomi's mission is to allow everyone to take care of themselves on a daily basis, through healthier products and fairer practices, in an ecology of living that is more respectful of themselves and the world around them.
Three key words govern Kazidomi's action and catalog: health, common sense and environment. Three sides of a hedonism that is both wise and joyful, which could be summarized as: better to please yourself than to cure ?
I was Entrepreneur of the Year in my dear little country of Belgium in 2019. Pretty cool right?
Other than that, I love writing about entrepreneurship, whether it's on Linkedin or for journalism columns.
And finally, I agree 100% with the famous expression "Mens sana in corpore sano". Always up for a new sports challenge, a mountain getaway and more! ??"