Become a marketing and communication strategist
that is ready to take on the future.
A unique Executive Education Programme at Solvay Brussels School, delivered in conjunction with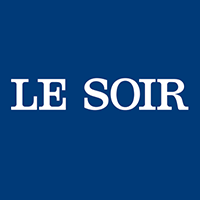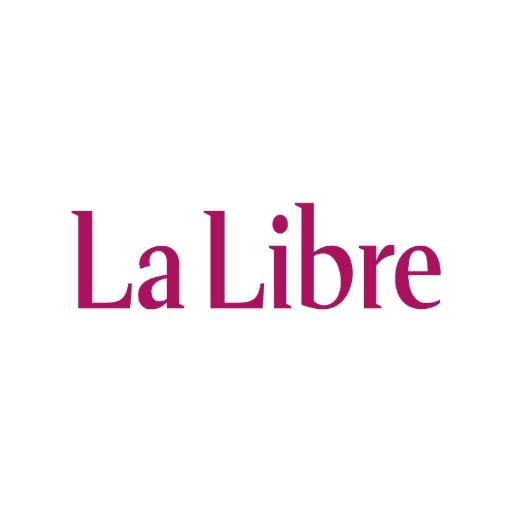 A 17 days' program in 9 modules, from January 2024 until June 2024.
It covers the most recent advances in the sector as taught by an exceptional mix of academics from the Solvay Brussels School, who bring their scientific accuracy and are the best practitioners in the field, sharing their real-world corporate experience.
New features in the 2024 edition.
New one-day module by Nicolas Lambert exclusively dedicated to marketing and sustainable development
and
Option to follow the programme in its entirety or to select one or more modules from the 4 offered.
But first of all, have a look at the entire 2024 programme….
and…. surf to the Solvay website to register for the full programme.
Do you opt for a selection of (a) module(s)?
Part 1 : Marketing and sustainability – 900€ (1 day)

With Nicolas Lambert Tuesday 30 January
Part 2 : Make a difference with your S.A.V.E. strategy – 3000€ (6 days)

From Product to Solution with Cédric Cauderlier (Thursday 1 and Tuesday 6 February):

Make your organization evolve
An immersion in a digital agency


From Place to Acces: Virginie Bruneau (Tuesday 19 and Thursday 21 March)

How to successfully convert you (potential) customers into buyers?

Value: focus on your value tag instead of price tag Sandra Rothenberger Monday 15
and Tuesday 16 April
Part 3 : Digital Communication with Hugues Rey – 3000€ (6 days)

From Promotion to Education, Entertainment & Engagement –
Communication Strategy and Tactical Tools and Master the fundamentals of Generative
A.I. for marketing, now and in the future : Hugues Rey
Tuesday 14, Thursday 16 and Saturday 18 May
Tuesday 28, Thursday 30 May and Saturday 1 June
Part 4 : Become an expert in marketing data – 1600€ (2 days)

Data Science for marketing: Martine George Tuesday 11 June
Marketing research: Virginie Bruneau Thursday 13 June

---
Practical Details
Language: English
Place: Solvay Brussels School, Av. F.D. Roosevelt, 42, 1050 Brussels
Duration: January 2024 until June 2024.
Schedule: 17 days spread over Tuesdays/Thursdays/Saturdays, composed of 9 modules in the full programme… or a selection of (a) module(s).
Questions? Contact us !
Philippe Biltiau, EMDMC Academic Director,
philippe.biltiau@ulb.be, +32 (0)475/77.07.98
Thierry Antoine, EMDMC and BMMA Coordinator,
thierry@bmma.be, +32 (0)2/730.44.21

Academic Director & Main Speaker
Philippe BILTIAU – Academic Director
Commercial engineer, ULB; Professor and former President of the Solvay Business School, ULB. Creator and academic director of several management training programmes at Solvay.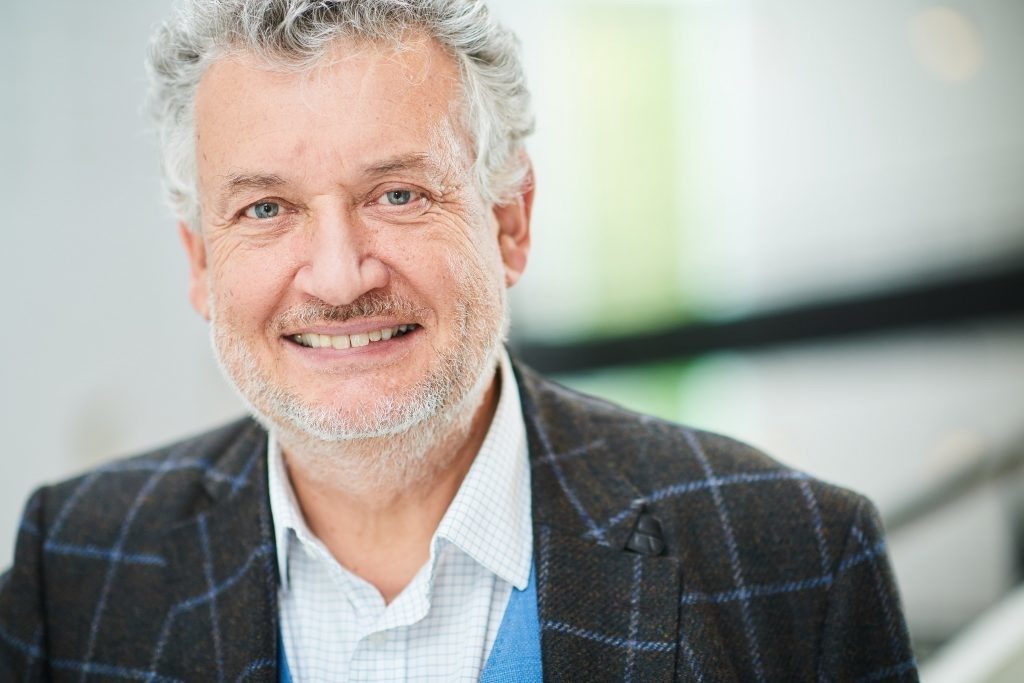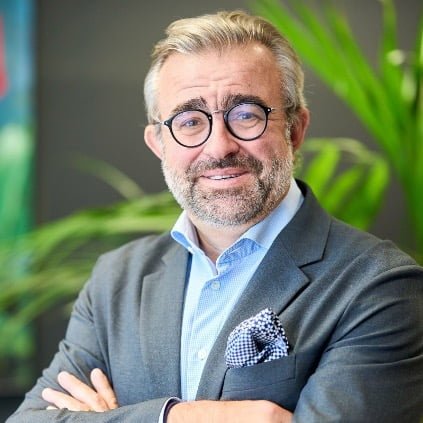 Hugues Rey – Speaker and CEO, Havas
Commercial Engineer Solvay Brussels School of Economics, ULB; CEO Havas Media Group Belux; Previously Managing Director of FastBridge (IPG) and Digital Director Initiative Europe Middle-East Africa.Member of the Board of CIM (Centre d'Information sur les Media) and UMA (United Media Agencies); President of CIM Pluri-media Study Committee; Past President of the CIM TV and Internet Commission; Past President and Founder of Interactive Advertising Bureau Marketing and Communication Teacher at Solvay Brussels School of Economics; Life-Time Achievement Awarded IAB Mixx Award 2