Fairtrade – from supply chain to human chain
Nicolas Lambert, Director of Fairtrade Belgium
Is more human centric deal between consumers and industry possible ?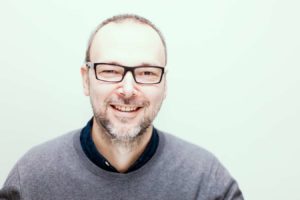 Tackling the problem of poverty among farmers in southern parts of the World and making our purchases more sustainable is definitely not an easy challenge.  How can you handle this when you are an NGO with limited resources?  Perhaps the answer lies in applying the African proverb 'If you want to go fast, go alone, if you want to go far, go together'.  Nicolas Lambert, Managing Director of Fairtrade Belgium and Professor of Marketing at the Louvain School of Management, will explain how Fairtrade Belgium is trying to create a human chain around a common ideal, an interesting example of 'purpose-led marketing'.
Since June 2016, Nicolas Lambert is the Director of Fairtrade Belgium (previously known as Max Havelaar). He is also Professor of Marketing at the Louvain School of Management (UCL). Nicolas spent almost 20 years in various marketing positions in the FMCG sector both in Belgium and at European level, working for Unilever, AB Inbev and Heineken (Alken-Maes). In 2010 he was voted Marketer of the Year by Trends and STIMA and Advertiser Personality of the Year by PUB and UBA. He was president of STIMA in the period leading to the merger with IAB and BDMA to form BAM (Belgium Association of Marketing). Nicolas is married with two children, Lucas (14) and Marion (12), and he is a proud citizen of his city, Mons. He loves travelling and reading, and sings in a classical choir.
If you come by car we advise you to use the "Poelaert" car parking.
Mandatory : formal dress code  (for men jacket is recommended).
---
Venue: Cercle de Lorraine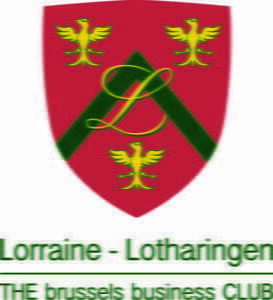 Bookings
Bookings are closed for this event.