What does the future holds for marketers and managers? – a Belgian perspective on CES Las Vegas 2019
Last month, in Las Vegas, CES gathered tens of 1000's of technology fans and professionals. Fabrice Massin was one of them.
This month, he brings back to Belgium and to BMMA members a virtual bag full of ideas and perspectives.
By sharing a few of those with us, he will raise an essential question during our lunch conversation taking place at the Cercle de Lorraine on 26th February : What does the future holds for us, marketers and managers?
Among other themes, we will hear about AI, mobility, IoT, disruption, platforms and above all, the holy grail of our daily focus: content.
Fabrice Massin, the man behind Auvio, who is now driving RTL Belgium through the digital age, will be challenged by the audience under the form of an open and direct dialogue.
So come prepare to jump in the near future sooner than you expected.
If you come by car we advise you to use the "Poelaert" car parking.
Mandatory : formal dress code  (for men jacket is recommended).
---
NEW venue: Cercle de Lorraine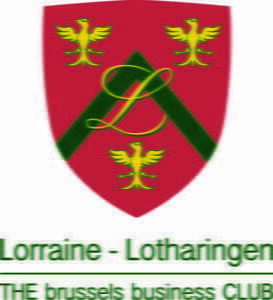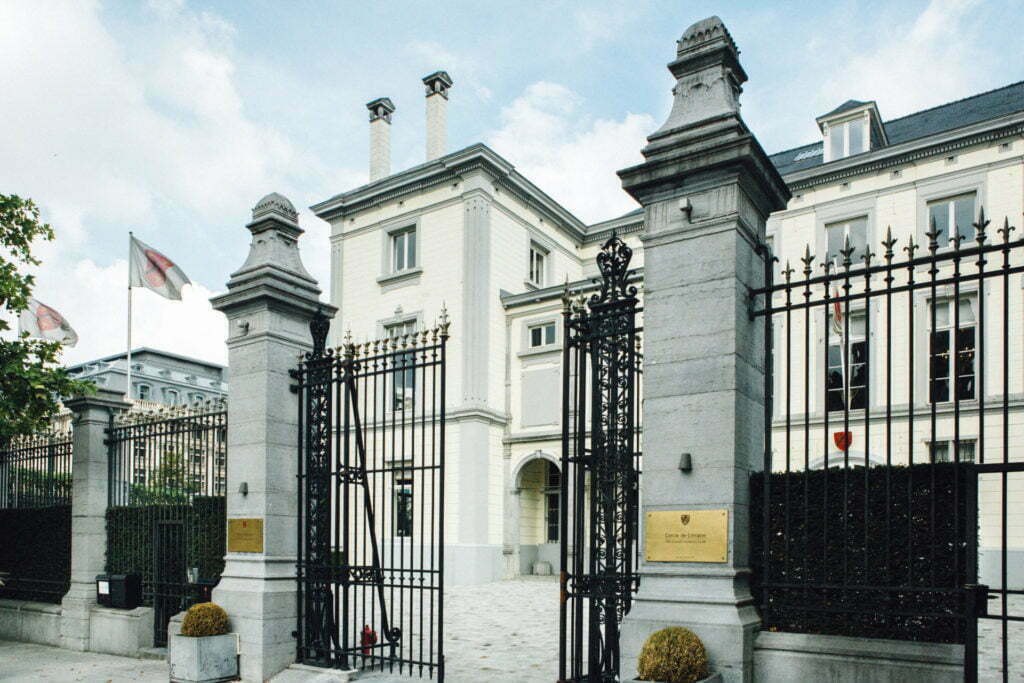 Bookings
Bookings are closed for this event.