Solvay is pleased to organise the next Executive Education Information Evening on 19 September and invite you to join high calibre professionals seeking to give their careers the decisive boost.
By attending the Information Session on the Executive Programme in Digital Marketing and Communication you will be seizing a first rate opportunity to examine closely how these programmes can help you accelerate your career as a marketing or communication professional. This programmes is the only training that draws together both traditional practices and new digital channels.
Meet the Academic Director and the staff of Solvay's Executive Education branch to discuss with them your career and the ways in which this program will give you an edge in your professional development.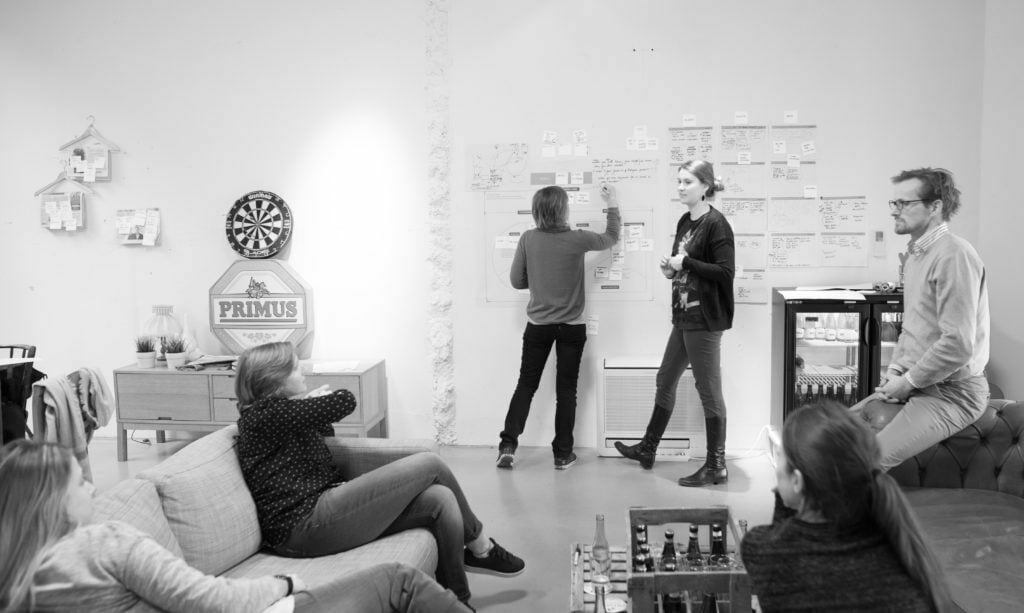 More info on www.solvay.edu/digital-marketing
Schedule
18:30 Welcome & Registration
19:00 Executive Programme in Digital Marketing and Communication – Information Session
20:00 Drink and informal discussion with the programme team
[button size="default" url="https://exedservices.solvay.edu/event/executive-master-in-digital-marketing-and-communication-information-evening-2017-09-19-297/register" open_new_tab="true" text="Register to the session" icon="" type="warning" bottom_margin=""]